For more information call +27 (0)87 820 7141 or simply enquire at the Cascades Hotel Mankwe Gametrackers Outdoor Adventures desk located at the Sun City Welcome Centre.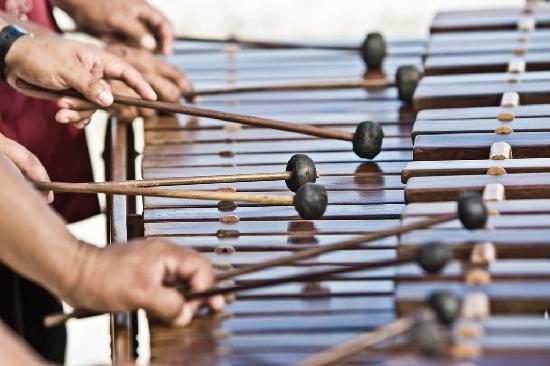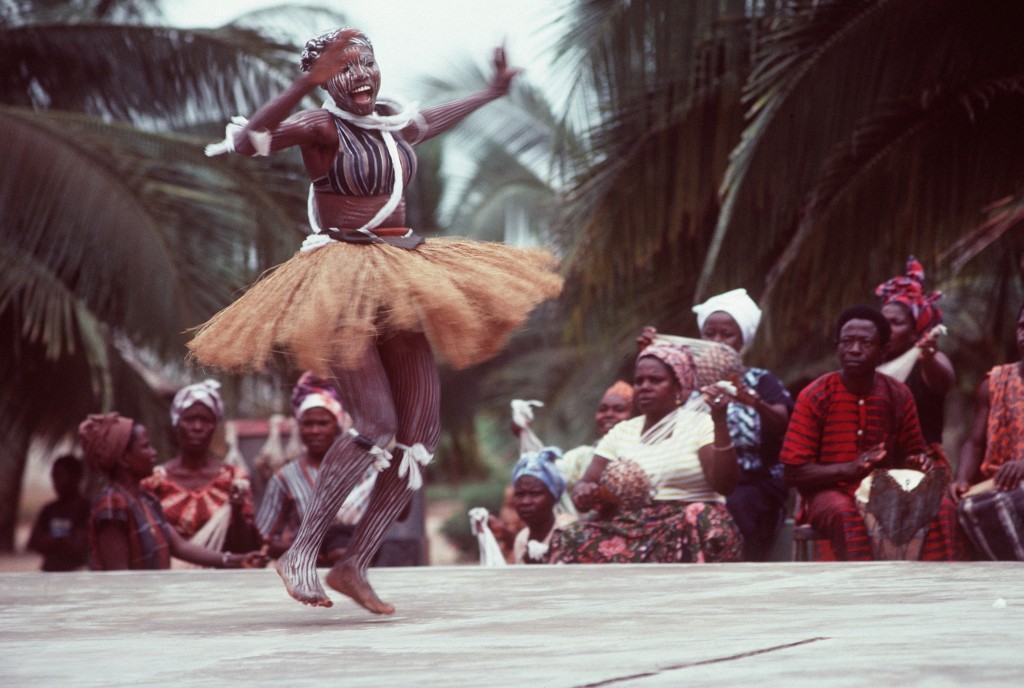 RATES : 01 December 2018 to 30 November 2019
Interactive Drumming

Our experienced drummers make use of Djembe drums to awaken an atmosphere and true spirit of Africa. Drumming is perfect for any event and for groups of different sizes. It can also be done interactively as a team building activity.

Cost From: R230
Min 30 people
*Excluding transfer and venue
---
Marimba Band

Keep your guests entertained at their event with the rhythm of the Marimba. The marimba is a percussion instrument consisting of a set of wooden bars struck with mallets to produce musical tones. The band is complemented by two drum percussionists who provide the lively heartbeat of Africa.

Cost from: R8 500
---
African Tribal Dancing

Allow Africa to express her dynamic soul through our troupe of 5 or 8 tribal dancers. Entertain your guests as they arrive or during their event at your venue of choice.

Cost from: R8 500
---
Percussion Band

Welcome your guest in an African way. A variety of different drums and instruments, including the West African Djembe, the Dun-Dun (bass drum) and Tambourines are used to create pulsating rhythms.

Cost from: R7 500
---
Transfers
We specialize in local transfers to and from Sun City and surrounding Pilanesberg lodges as well as to and from OR Tambo International Airport, Lanseria Airport, Pilanesberg Airport, Mabula Game Reserve, Madikwe Game Reserve, etc.
Our fleet consists of Hyundai H1 (7-seater), Toyota Quantum (13-seater),
Mercedes Benz Sprinter (20-seater) vehicles which are fitted with tracking and fleet management devices. With comprehensively licensed & insured vehicles, qualified & trained professional drivers and public liability insurance of R1bn, we are Sun City'spreferred transfer operator.
---
For queries and bookings of the above acitivities, please contact us per email at This email address is being protected from spambots. You need JavaScript enabled to view it. or call +27 (0)87 820 7141 or dial Ext. 583 from within the Sun City complex or simply enquire at the Cascades Hotel Mankwe Gametrackers Outdoor Adventures desk located at the Welcome Centre.
While staying at one of the following hotels and game lodges, we recommend our guests to participate in this exciting outdoor adventure: